About Me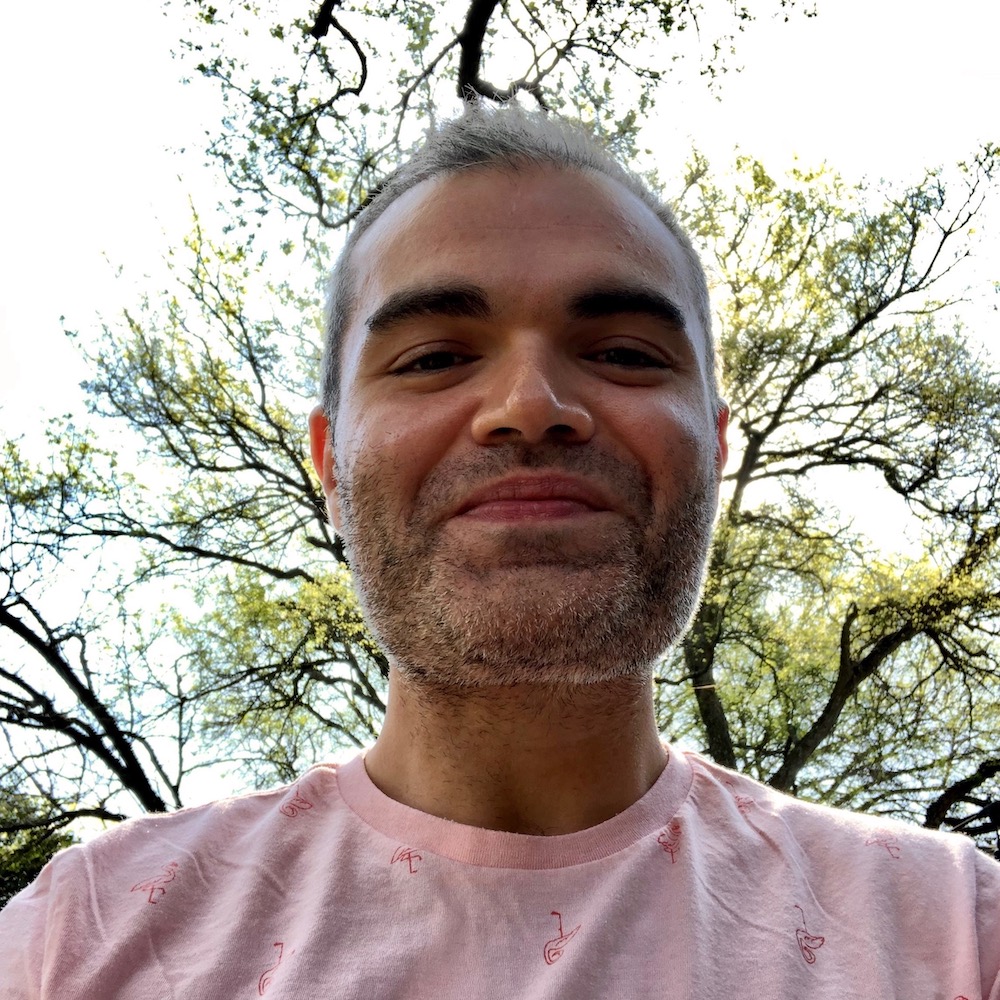 Hi, I'm Jason. I'm a startup executive and software engineer living in Austin, Texas. I originally grew up in western New York, but moved south for an easier life away from the cold. I enjoy building cool things with smart people. In my spare time I seek out great food, fun travel destinations, exploring nature, playing with dogs, studying history, and learning about other cultures.
You can reach me via email me at jcoene@gmail.com or on Twitter at @jcoene.
Work
I'm currently the Chief Technology Officer at Elo. My partners and I co-founded Elo with the mission of building tools that help competitive gamers improve their play with data and statistics. We launched the first in-depth analytics website for League of Legends in 2012. Today we're further building out our network of sites and developing a next-generation platform providing data analytics for gaming and esports.
You can also learn abou other work I've done.
Tech
I enjoy technology and have experience in a broad range of disciplines. Today you'll often find me writing Go or Typescript. My focus is designing data-intensive applications with various types of databases, but can design a front-end in a pinch. I value learning, correctness, constructive feedback, decisiveness, and empathy.
Food
Food can change our lives and spark every emotion. I'm happy with a taco from a food truck down the block or a tasting menu from a Michelin 3-star restaurant half way around the world. My favorite dish to make is Oaxacan Black Mole. It takes time, patience, technique, and love to produce something completely unique - not a bad metaphor for life.
My favorite restaurant in Austin is Barley Swine.
The best meals I've eaten:
Dogs
I like to smile at dogs - they usually smile back! Most of my time is spent with my bulldog Alfie.